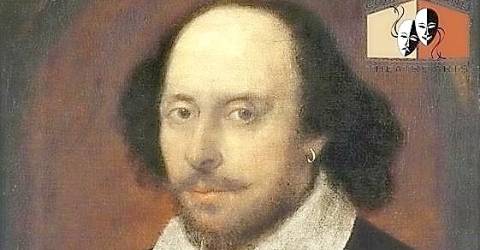 Goshen. The Shakespeare Sessions presented by Cornerstone Theater Arts
Although the pandemic has kept the doors of Goshen Music Hall closed in recent months, performers and artistic directors have worked hard to plan and film a "live" performance of a play called The Shakespeare Sessions.
The production is divided into two parts, each consisting of nine scenes, speeches and sonnets.
Shot at Salesian Park in Goshen and the Otterkill Golf Club in Campbell Hall, the show features many talented veteran players from the Cornerstone Theater.
This original play was designed and narrated by Cornerstone Theater Arts founder Ken Tschan.
There are two ways to view production:
· Visit http://www.cornerstonetheatrearts.org/shakespeare-sessions.html, then click on Shakespeare's face.
· And December 17-18 only, see it on Cornerstone's private YouTube channel anytime during that 48-hour period for $ 20.
For those wishing to own a copy of the entire production or to gift a loved one a theater, the production can be downloaded to a zip drive for a donation of $ 20.
To purchase a live view or jump player (or both!), Please email [email protected] or call Evelyn at (917) 478-8352.
Payment is accepted via Vemno, PayPal, or cash or check to:
Theatrical performing arts
223 Main Street
Goshen, New York 10924