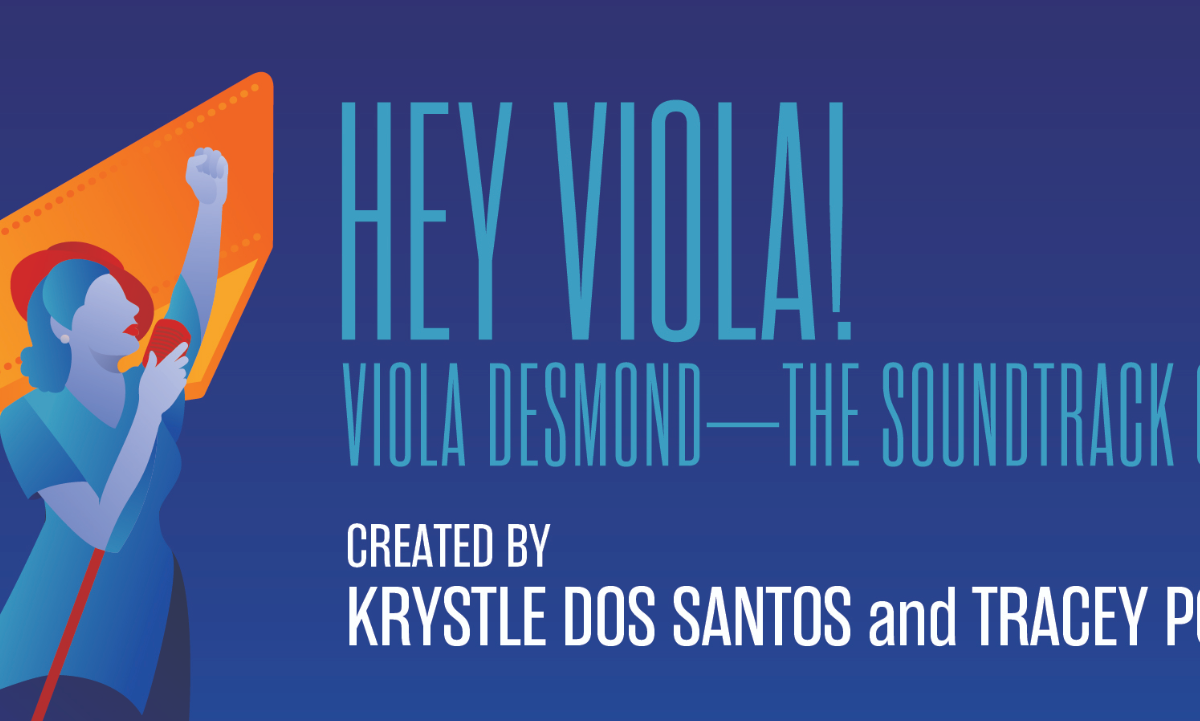 Hello Violet! Western Canada Theater's next play
An upcoming Western Canada Theater production tells the story of Viola Desmond, a pioneer of civil rights and women's rights in Canada who now features on the $10 bill.
Hello Violet! Viola Desmond-The Soundtrack of a Life is a musical exploration of Desmond's life and how she challenged racial segregation.
Desmond sits in the whites-only section of the Roseland Theater in New Glasgow, Nova Scotia in 1946 and refuses to leave. She was forcibly removed from the theater, arrested and convicted of tax evasion – over a penny in tax.
Hello Violet! tells the story of her life, from the Halifax Explosion of 1917, when she was just three years old, to the civil rights struggles of the 1950s.
"We are so honored to be able to help share the story of Viola, which is still far too relevant in today's world," said creators Krystle Dos Santos and Tracey Power, who called Desmond " inspiration on so many levels".
Dos Santos, an acclaimed jazz, blues and soul musician, plays Desmond.
The cabaret-style show features era hits from artists such as Nina Simone, Sam Cooke, the Mills Brothers, Sister Rosetta Tharpe, Richard M. Jones and others.
"We share Viola's story not only because she was so remarkable in her life and accomplishments, but also because she was so normal – a bright, ambitious, happy woman whose simple desire to be treated as equally in a mundane and ordinary moment changed his life irrevocably," said WCT Artistic Director James MacDonald.
Hello Violet! will be presented at the Pavilion Theater from April 21 to May 7. For more ticket information, go online at wctlive.ca/viola.