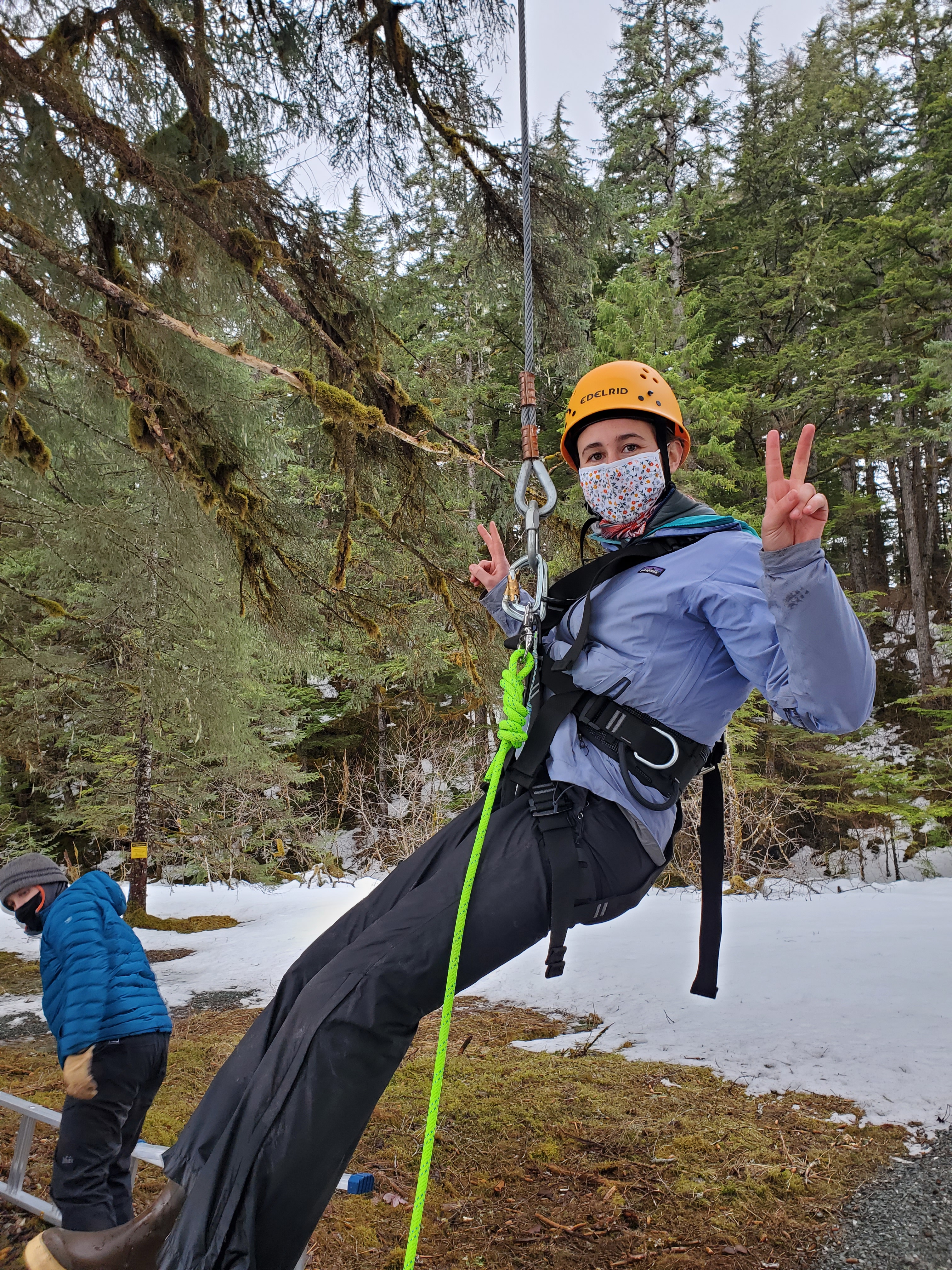 Independent living in Southeast Alaska. Summer meeting for the theater arts. Association of Master Gardeners of Southeast Alaska. To visit.
Southeast Alaska Independent Living, also known as SAIL, is well known for its expertise in turning disabilities into abilities. But then came COVID-19.
Wednesday afternoon in Juneau, how SAIL came out of the pandemic with its mission intact.
Also on this show:
Life lessons from the Perseverance Theater summer camp scene.
Garden therapy! Courtesy of the Southeast Alaska Master Gardeners Association.
Rhonda McBride hosted Wednesday's show.
Listen to the entire program:
Part 1. Independent living in Southeast Alaska. Guests: Tristan Knutson-Lombardo, Deputy Director and Sarah Wallace, Employment Specialist
Part 2. Perseverance Theater Summer Camp, STAR 2021. Guests: Caleb Bourgeois and Virginia Roldan.
Part 3. Annual Southeast Alaska Master Gardeners Garden Tour. Guests: Pat Hartman and Kristi Hooten, Garden Tour Co-Chairs.
Follow the conversation on Juneau Afternoon, live at 3:00 p.m. on KTOO Juneau 104.3, live at ktoo.org, and repeated at 4:00 p.m. on KRNN 102.7.