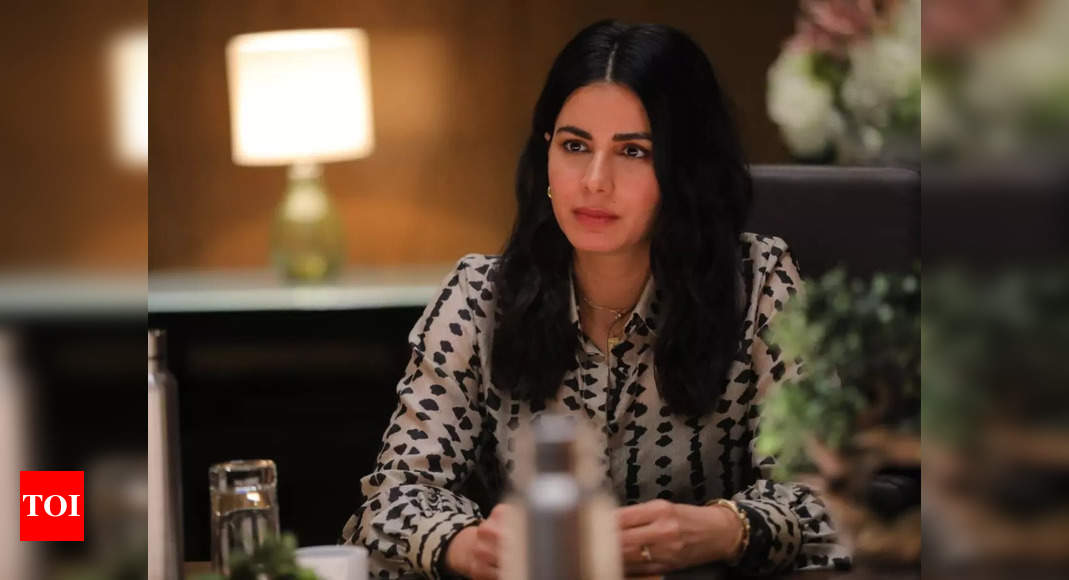 Kirti Kulhari: It's harder to get a script for comedy than drama | Hindi Movie News
Actress Kirti Kulhari is ready to surprise fans with her upcoming medical drama in a brand new avatar to be released on the OTT platform. Starring Shefali Shah, Ram Kapoor, Seema Biswas, Aditya Srivastava and more, the series will see Kirti step into the shoes of a medical professional caught in a sticky situation.
Speaking about her choice of projects and her penchant for drama, the actress said, "There's so much more drama in drama as a genre, the characters are more complex and layered. Personally, I feel like I enjoy playing with complexity as a person, so representing that on screen as well. It's a very difficult process as an actor and I really enjoy this challenge.
"Also, I'm an actor who likes to talk about different things when I touch on a script. There's so much to talk about. It involves people, the drama has to be there. It's just something I like to do. It's much more difficult to get a good script in terms of comedy and such as compared to drama. I happen to do well with drama, and if it's classified as serious stuff, of course , I would like to take every opportunity as an actor to take things that matter to me," she added.
Meanwhile, Kirti is also keeping busy by taking charge of a new feature film "Nayeka". Recently, she posted a photo of the script, written by Ajaykiran Nair and shared images of herself in a police uniform as she announced the movie. She has now started shooting the film.