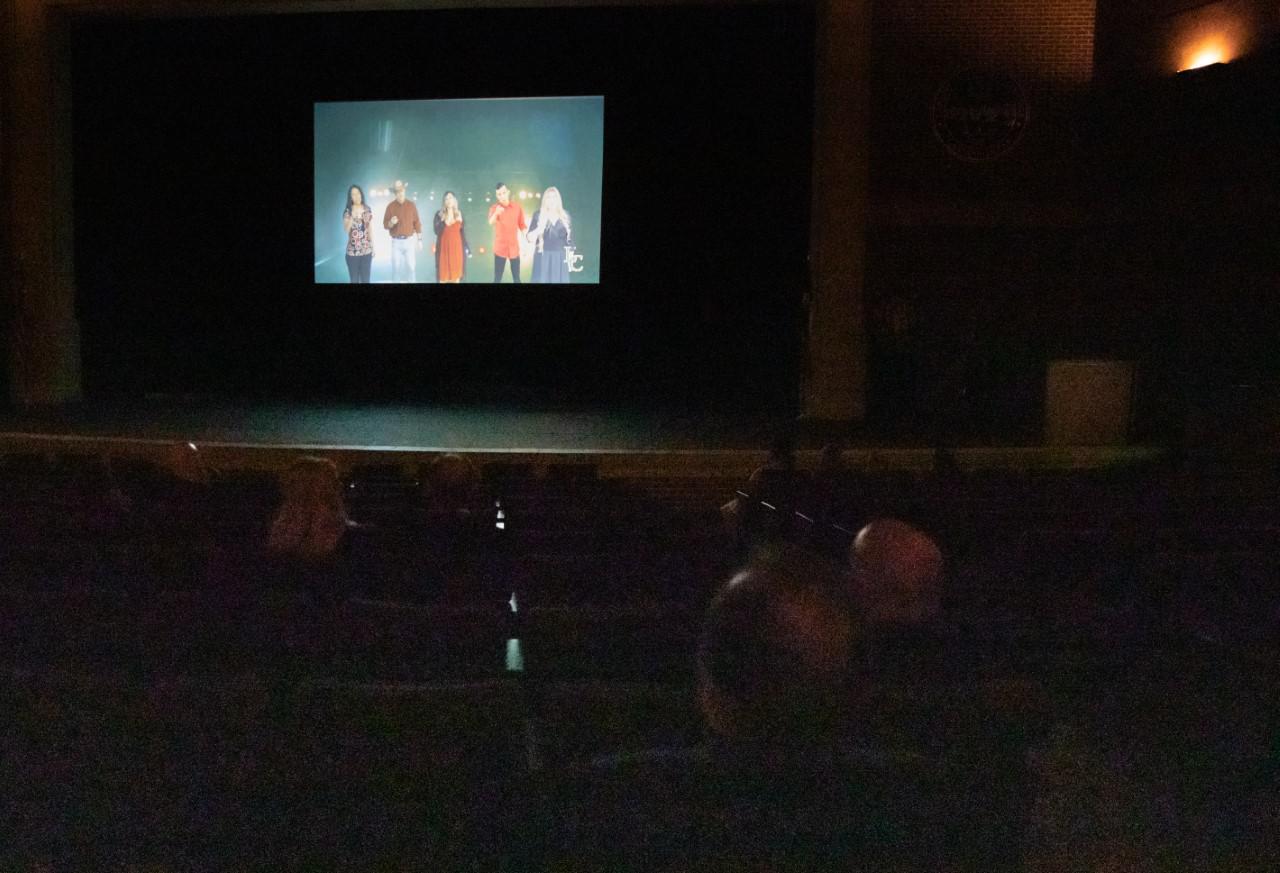 Laredo College presents the only play on screen
The Laredo College Opera Workshop returns with a musical that will make Laredo College Guadalupe and the Lilia Martinez Fine Arts Center laugh. Laughter will continue with a slight twist; this piece will be presented in preview on the screens of the place where it was filmed.
Due to the current pandemic, our Visual and Performing Arts Department has generated unique approaches to provide Laredoans with entertainment in a fun and safe way, such as the very first drive-in musical. This year, their minds have merged to innovate yet again, creating a play that will premiere as a film.