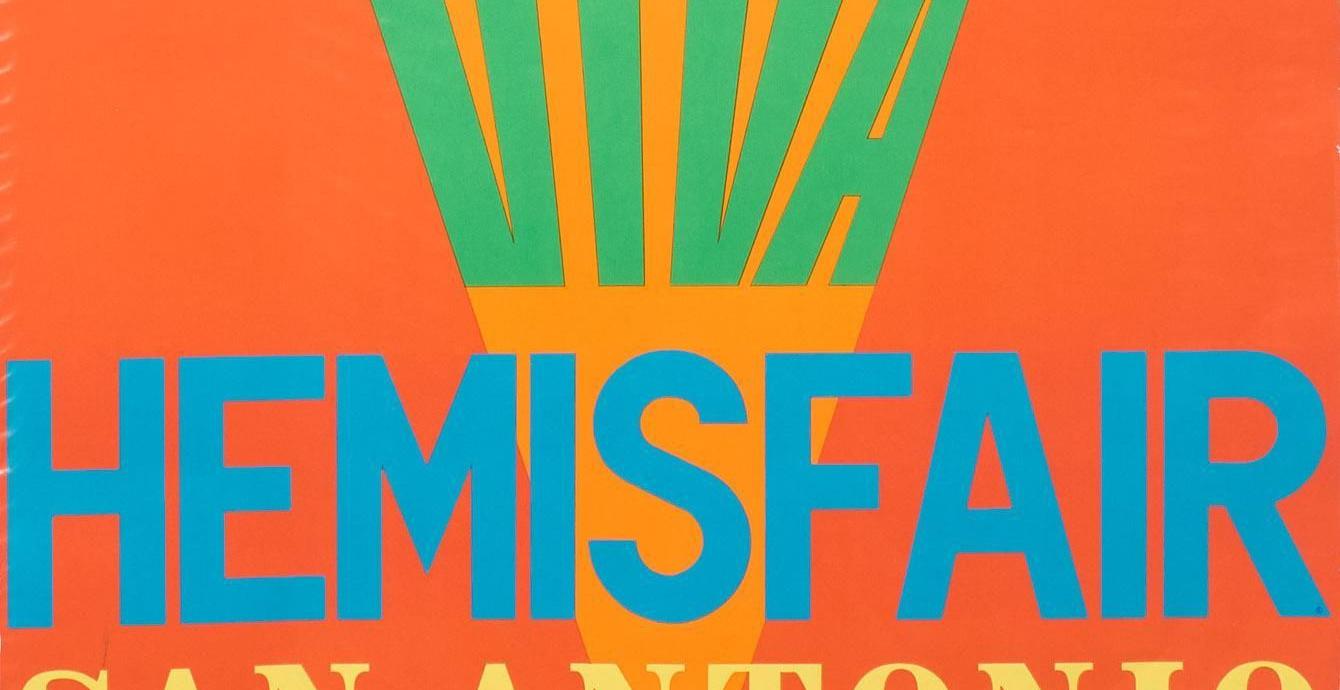 Saturday's Tobin Theater Arts auction in San Antonio will feature works by Robert Indiana, Maurice Sendak, Paul Thek
A signed Robert Indiana poster for HemisFair '68, a huge elk stage prop designed by Maurice Sendak, a pencil portrait of ballet legend Rudolf Nureyev – all up for grabs in an auction of items having belonged to the late Robert LB Tobin.
A total of 385 pieces from the Tobin Theater Arts Fund will be auctioned on Saturday, including paintings, sculptures and prints. A host of theater design pieces will also be sold, including props, drawings and paintings. Proceeds will go towards the purchase of works for the Tobin Collection of Theater Arts at the McNay Art Museum.