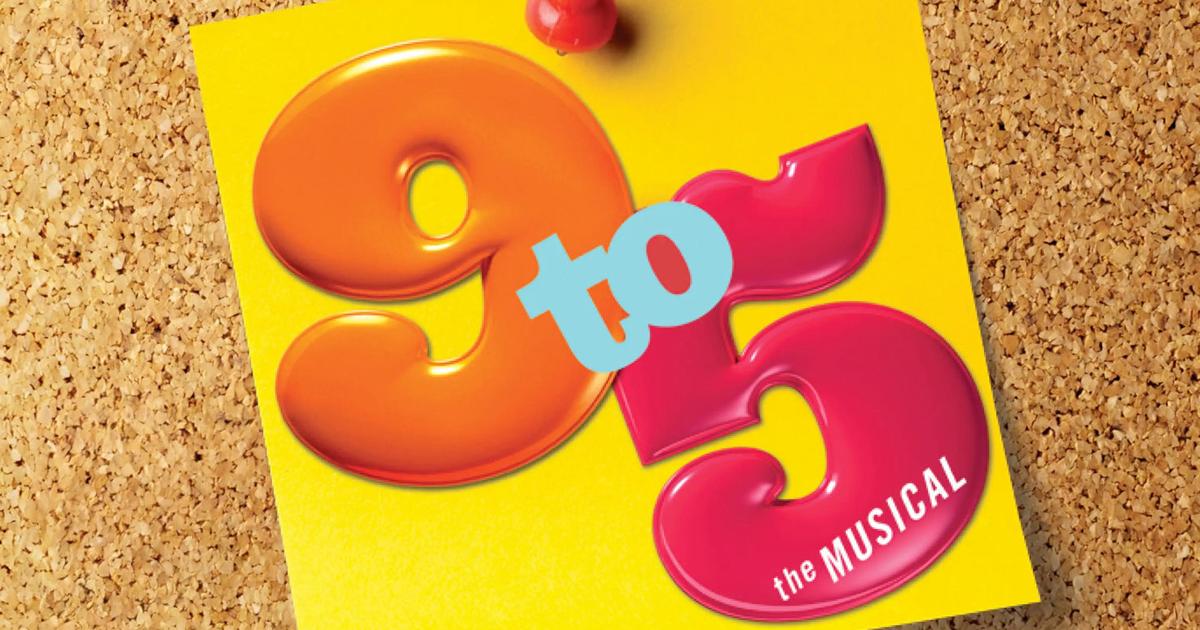 The LMC Theater Arts Department tackles serious subjects through song, dance and comedy in '9 to 5: The Musical' | Community
BANNER ELK – When three talented and strong women, Jane Fonda, Dolly Parton and Lily Tomlin, came together in 1980 to make the hit comedy '9 to 5,' they brought conversations about women's rights and sexism to the work in the public consciousness. . Now, over 40 years later, that conversation is brought to Lees-McRae with the Department of Theater Arts production of "9 to 5: The Musical."
The show will run April 6-9 at Hayes Auditorium. Based on the film and featuring original music by Parton, "9 to 5: The Musical" is lively, fast-paced, and full of fun while still managing to discuss serious issues.
"The show was set in the late 70s, and it was towards the end of the women's movement. Women were starting to assert themselves in so many aspects of society where they had previously been told no, and '9 to 5' was the ultimate film about female empowerment," said director Michael Hannah. "This story has a lot to do with what's going on in the world today. jobs in the business world. It's gotten a lot better since 1979, but we still have a lot to do, and this show expresses that desire to keep pushing against that glass ceiling.
For JoBeth Hilton, senior musical theater major, the show's feminist message is made even more special by the legacy of the women who came before her. Hilton plays Doralee Rhodes, the character originally portrayed by Dolly Parton on screen and Megan Hilty on stage, two women Hilton says she has always admired.
"I looked up to Dolly Parton a lot, even before that — I mean, I think most women did," Hilton said. "I feel like she does a lot for women, but she really gives back as a whole. She has her imaginative library where she donates books to children; she uses her money, fame and power to what I feel is the highest good; and she's still doing what she loves, which is making music. She's still a good old-school songwriter from Tennessee, and I don't think that she ever lost that sense of herself.
According to Hannah, this widespread admiration for Parton contributed to the decision to present "9 to 5: The Musical" to Lees-McRae.
"She is representative of the Appalachian world. She always picked herself up, she went her own way, and she did it without hurting others," Hannah said. "There's just something about the way he approaches the world. She is very positive and has a very positive influence on people. Anything associated with it is likely to have a positive impression on people.
Parton's spirit of hard work and dogged pursuit of your goals is what went into bringing this show together. The musical requires a large ensemble cast, but the efforts of theater arts students and teachers go beyond what you see on stage.
"Those who aren't on stage are backstage, in the light booth, in the sound booth, they help with the costume shop. A show of this size requires all kinds of behind-the-scenes work and preparation," Hannah said. "It really shows the talent we have in the student body. I'm very proud of them when you see the end result.
The show will be presented at 7:30 p.m. from April 6-8 and at 2 p.m. on Saturday, April 9 at the Hayes Auditorium. This show is open to the public and students, faculty, staff and community members are encouraged to attend and enjoy an evening full of fun, music and laughter. Tickets for "9 to 5: The Musical" can be purchased by clicking https://www.tix.com/ticket-sales/lmc/3533.