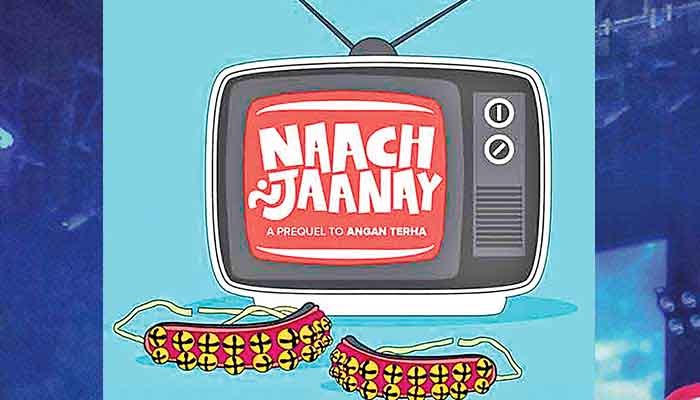 The play Naach Na Jaanay will continue until April 14 in Karachi
Legendary playwright, Anwar Maqsood and Dawar Mehmood recently collaborated for a play called Naach Na Jaanay. Produced by the Karachi Arts Council, Naach Na Jaanay opened on March 16 in Karachi, followed by a star-studded media night on March 19. After receiving rave reviews, the theatrical production, which was originally scheduled to run until April 7 at Karachi Arts Council, was extended until April 14.
KopyKats Production took to social media to break the news. "Due to overwhelming demand, Naach Na Jaanay has been extended until April 14 at Karachi Arts Council," read the post on their official Facebook account.
Naach Na Jaanay is an Aangan Terha prequel that Anwar Maqsood wrote for television in the 80s and then recreated for the stage in 2013. The play stars Abdullah Farhatullah, Sara Bhatti and the versatile artist Yasir Hussain – who returned to the stage after seven long years – in key roles. As Abdullah Farhatullah tries out the role of Mehboob and Sara Bhatti plays Jahan Ara, Yasir Hussain takes over the role of Akbar from Aangan Terha in the ongoing play which depicts the time when Zia-ul-Haq declared law martial art and prohibits dance academies.
– Tickets are available at Karachi Arts Council and Butler's Chocolate Cafe – Zamzama and for online booking visit http://Yayvo.com/nnj